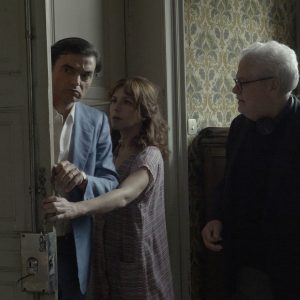 The backstage videos of the RAI TV series directed by  Roberto Andò were made by Danny Biancardi, Silvia Miola and Benedetta Valabrega.
The miniseries was produced by Rai Fiction, Bibi Film and with the participation of Le Pacte.
The photographer Letizia Battaglia, the director Roberto Andò and the leading actress Isabella Aragonese tell the story of the exceptional life of a woman ahead of her time and of a world-famous photographer who has always managed to tell the story of pity.
• Link Backstage 1  ⇐
• Link Backstage 2  ⇐
• Link Backstage 3  ⇐