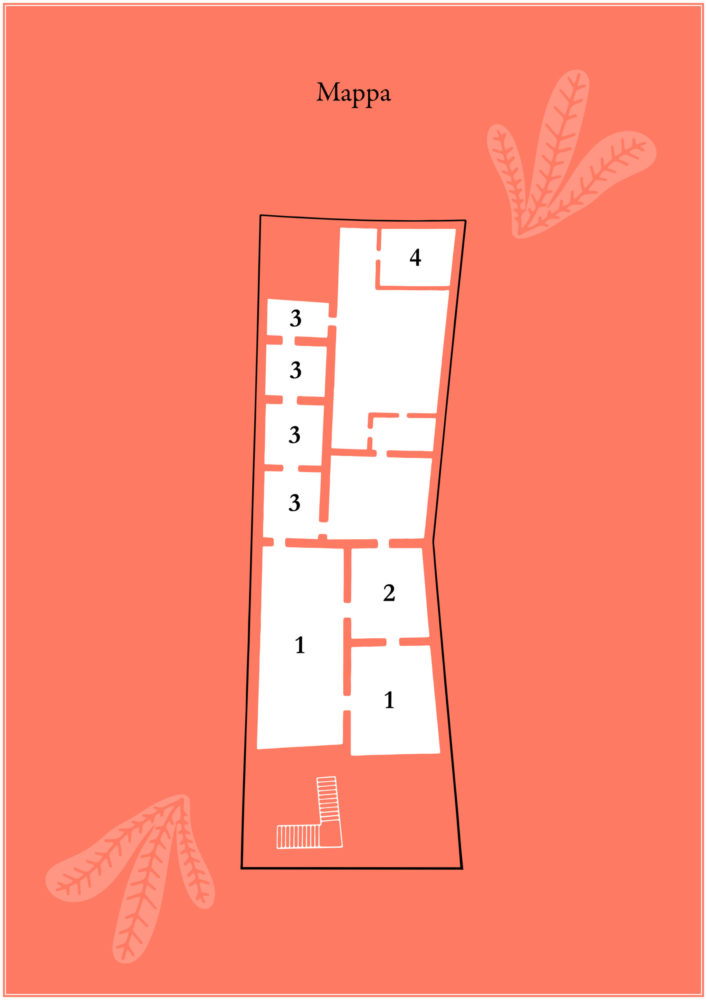 An interactive documentary-book to discover some of the most beautiful locations of Manifesta 12 together with a class of children from a middle school of Palermo.
The book allows the reader to admire the majestic rooms of Branciforte Palace and to walk among the centennials plants of the Botanical Garden where the works of of some of the protagonists of Manifesta 12th where exhibited.
The children were thus able to take advantage of the contemporary art event in a way that was designed  specifically for them. The interactive book manages to witness this experience and at the same time returns the knowledge of the works and spaces allowing the reader to choose which path to take through the pages, videos, maps, images and captions that tell the experience of a day dedicated to art.